La-gems
LA Overseas Company Established since 1962
Your direct source for Gems, Pearls, Precious and Semiprecious Stones, Synthetics, Cubic Zirconia, Beads, Cameos... All stones are carefully selected and sourced worldwide offering you the best possible value and service If you cannot find the information required, please contact us, our friendly staff are here to help and give you their best attention
Gemstones, Diamonds, Beads and Pearls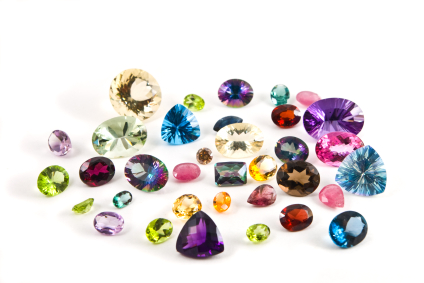 Gemstone, diamonds and pearls are naturally occurring crystalline which are admired for their beauty, uniqueness and glamour. Each stone is valuable in its astounding perfection and durable enough to be enjoyed for generations. There are over 30 popular gems each valued to their own style, beauty and admiration.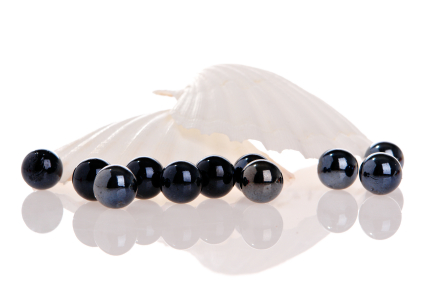 Our purpose is simply "to provide you with eternal natural beauty" for Jewellery Manufacturing and Repairs. Excellent selection available in Facetted, Cabochon and SBBT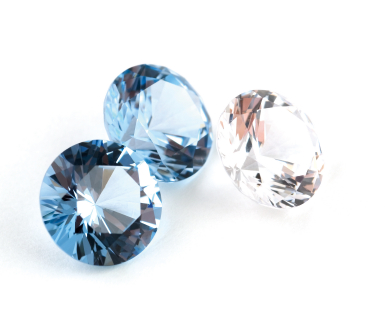 Our team travel around the world to source the very finest Stones, Beads and Diamonds. And because we can sell these precious gems direct to you, we can offer fantastic prices.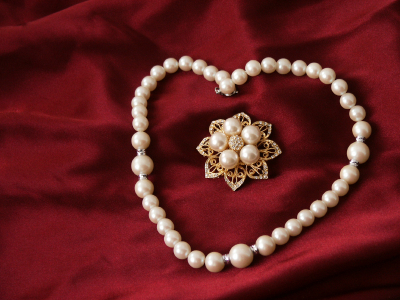 Click on this picture to see a range of our finished products specially designed for you

designed by doodoo.tv©